Green School
Green School Committee:
Our committee for 2018/2019: Noah, Izzy, Mattia, Sadhbh, Jasmine, Hannah, A.J., Caoimhe, Neil and Conor.  Our focus is Global Citizenship and energy conservation.
Committee getting ready for raising the flag for Global Citizenship!


We have been awarded with our SIXTH Green flag!!!
Collecting our sixth Green Flag for Global Citizenship in Athlone on May 23rd. Ben and Ruairi are on the committee.
We are working on Global Citizenship this year.   Thank you to everyone who contributed to the recent shoebox collection.   We sent 61 shoeboxes to children in need.

GLOBAL  CITIZENSHIP RAP
What  kind  of  difference  can  I make,
what  simple  steps  can  we  all  take?
to  make  the world  better for  you  and  me
and grow  our  Global  Community.
Use  less  plastic, ditch  the car
Kindness to everyone,   and we'll go far!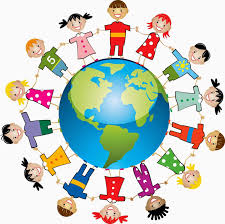 Wyatt and Noah  picked out the new Global Citizenship rap for the school to learn.
Bruce from Junior Infants winner of our new Global Citizenship rap with second and third place winners Caoimhe and Keela, The Green School committee  presented the prizes.