New Parents' Page
Welcome!  We would like to say a big hello and welcome to all of our new Junior Infant children! We can't wait to meet you all when school re-opens. In the meantime, click on the links below to meet all of the Junior Infant teachers. You will receive a special delivery in the post before the end of the week and your new teacher will be revealed!
Information for Parents of Junior Infants
Please click on the image below to view information for parents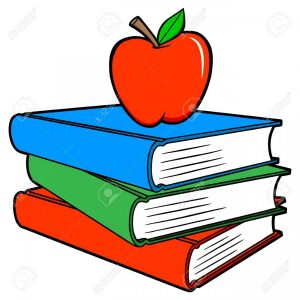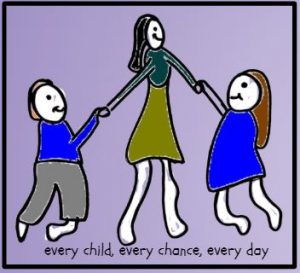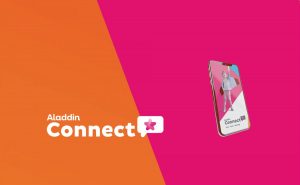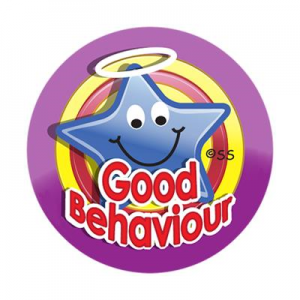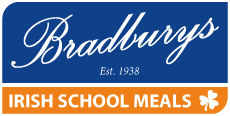 Early Childhood Ireland
The ECI have put together a great resource for parents of children starting school in September 2020.  Click on the image below to access it.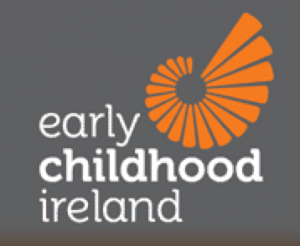 National Parents Council
The National Parents Council have put together a video to help support parents whose children are transitioning to school in September.  Click on the image below to see the video.